BackAgainShirts Lake Como
A genderless shirt crafted with top quality Italian upcycled silk where art, design and creativity meet traceability and sustainable circularity.
Made in Italy to last.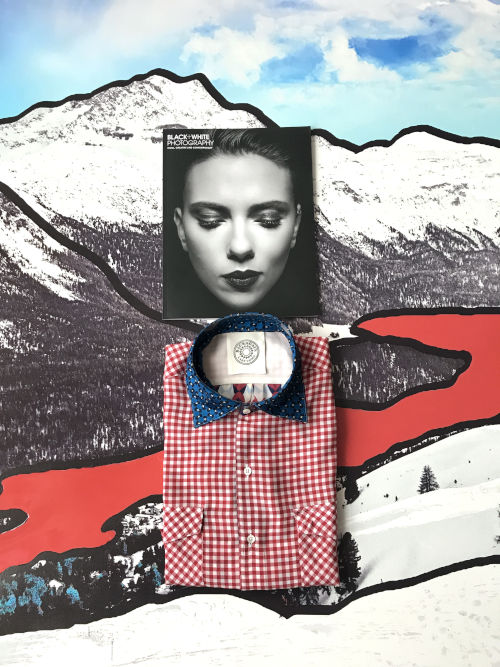 BackAgainShirts is a newly-born brand whose mission is to uncover precious Made-in-Como upcycled silk fabrics.
It is time to make a change for our Planet. It is time that fashion plays a leading role in the quest for sustainability, a new way of creating, producing, distributing, and selling.
Within this spirit, BackAgainShirts aims to do its part by repurposing beautiful silks from the most prestigious archives of world renown Como, and presenting them to create one-of-a-kind genderless shirts to have forever.