Marina Aliverti
Artist, photographer and a designer of great international expertise in the fashion industry, Marina has managed to combine her passion for exuberant prints, exotic travels, and Safari clothing with a line of ultra-contemporary big silk shirts.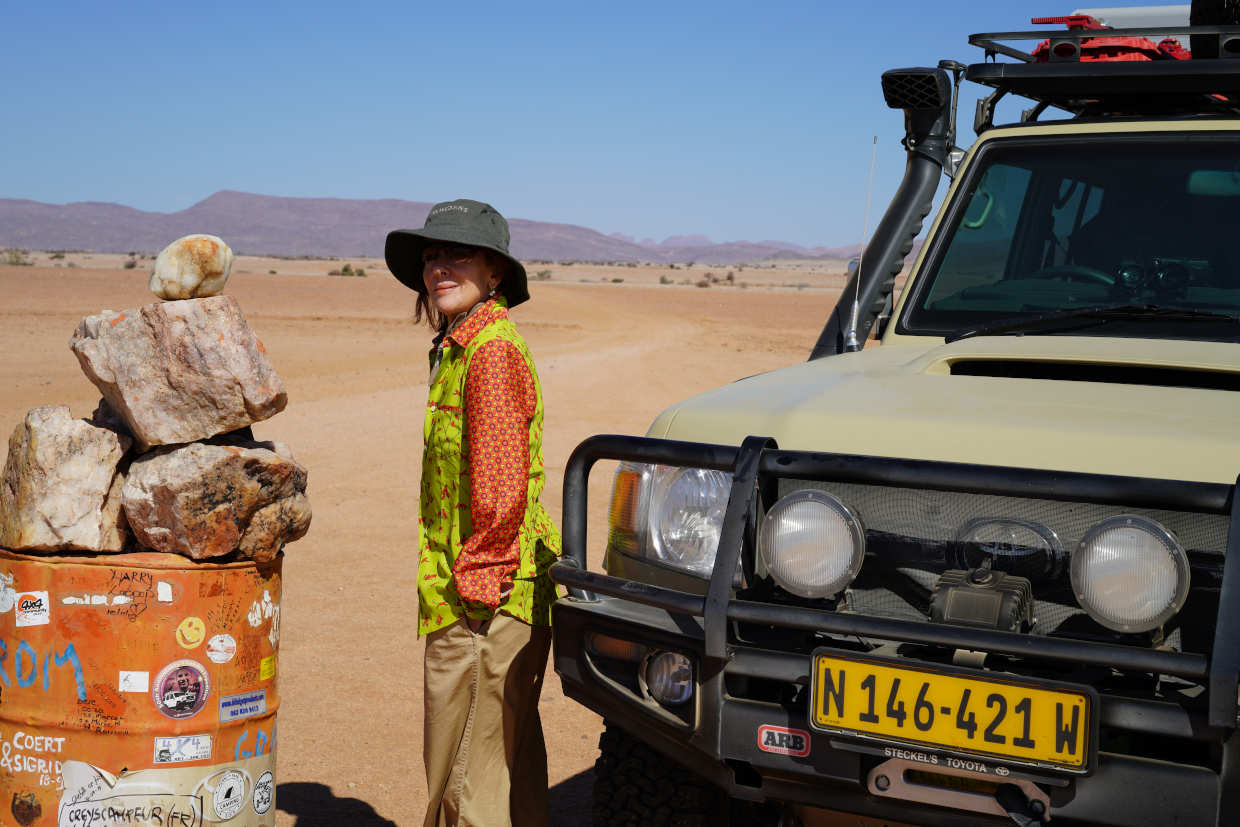 She is expressing this spirit by loosening up silhouettes blending casual, sporty, and formal in a way that has never been done before.
Genderless, colorful, real unique pieces, BackAgainShirts items proudly boast their origin (Made in Lake Como) and in full compliance with current sustainable trends, can be purchased online.