Mission
I felt the urge to create something innovative. Something that could promote my beloved city and at the same time convey a conscious view of contemporary reality.
An urge inspired by my recent journeys to extreme corners of the world like Southern Africa and the Arctic regions. It's high time we do our bit to help our Planet.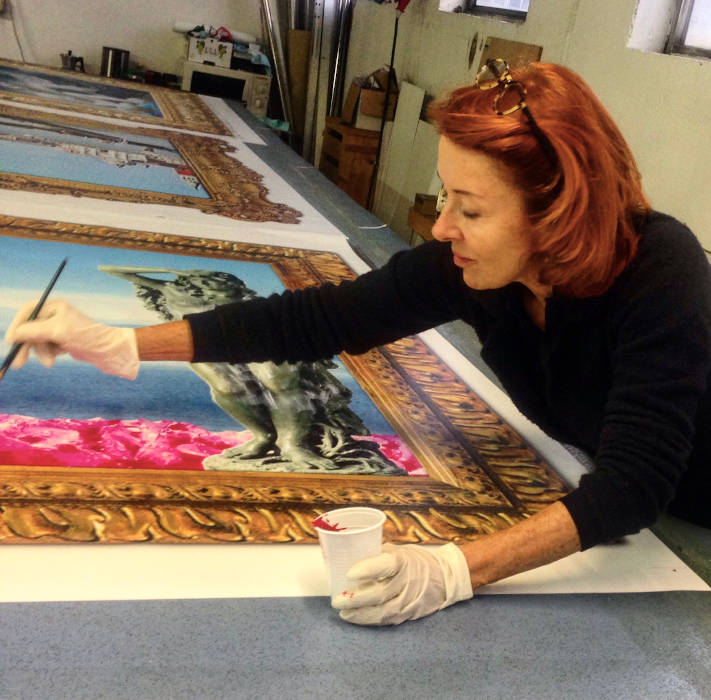 As it was my intent to design a sustainable product that could be resold, the fact that it is gender-neutral makes it more likely to be used again. Also, when I travel, I only wear men's shirts. Even at home I feel comfortable with unisex clothes, which I also find sexy.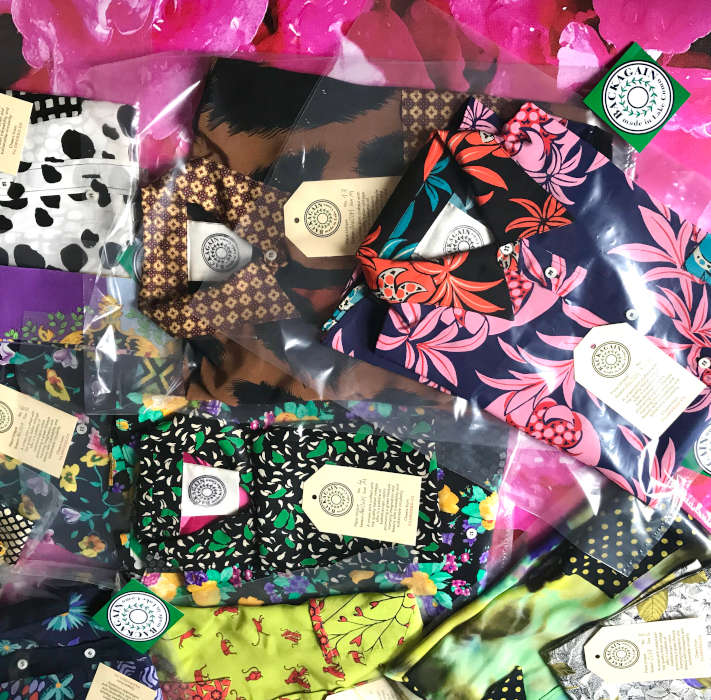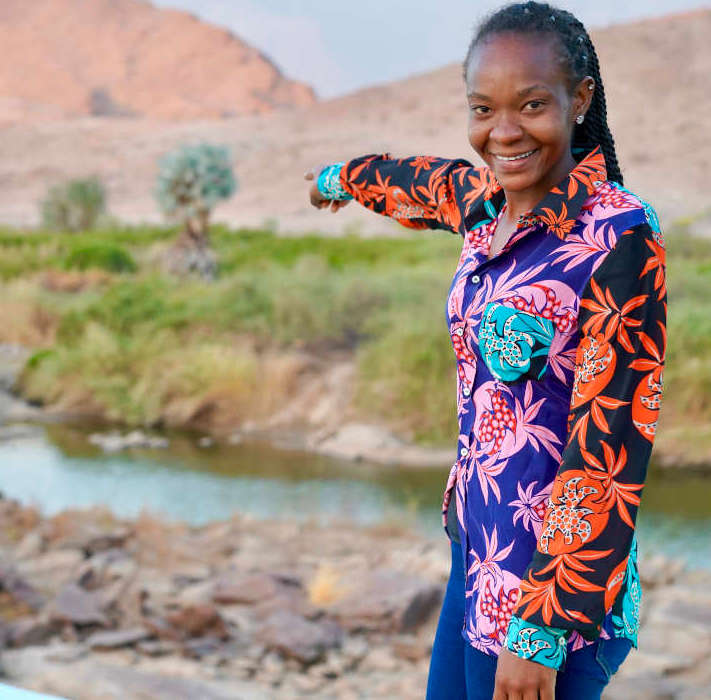 It is time fashion started playing a major role in the pursuit of sustainability.
The message I aim to convey with the reuse of fabrics destined for the pulping mill is to bring Como's gorgeous silks back to life while promoting a circular economy in the retail sector: I believe it is a strong and topical message.